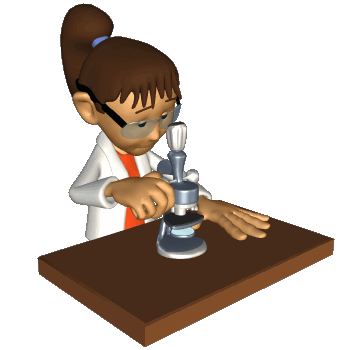 ALL SCIENCE KITS AND PARTS NEED TO BE PROCESSED THROUGH THE CURRICULUM OFFICE.
K-5 SCIENCE KIT REPLACEMENT PART ORDERING

Please click on the link
REPLACEMENT PARTS
to place your K-5 science order. Find your "
grade and unit of study
" tab at the bottom of the sheet and click on the tab. Please fill out your order form
"completely"
. O
nce you fill in the quantity under the
"
order-qty.
" column, the total cost should populate automatically.
At the bottom of your order form, please make sure that total cost of your items have been calculated
.
Once you have completed the form, please attach a copy of your order form and email Debbie Elias delias@wssd.org
. Once approved by curriculum your order will be sent to the DCIU or emailed to Carolina to be filled. The DCIU will send the replacement parts to your building. I will forward any Carolina orders directly to you.
Please send all packing slips and invoices to the curriculum office to keep on file.
Please order well in advance as it takes up to 60 school days to process, order, obtain, and ship your order from the DCIU.
Thanks,
The Office of Curriculum and Education